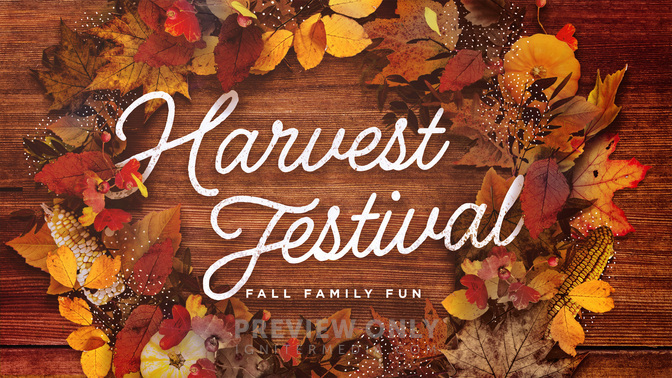 Mark your calendars for our third annual Crosspointe Harvest Festival! The pinnacle event on our community's social calendar, the Harvest Festival is an event that the whole family can enjoy! The last two years the Harvest Festival was met with overall rave reviews from neighbors, so we are aiming to recreate the joy and hopefully add a few more fun things. This year we are going to combine our popular Halloween event with the Harvest festival.
Details are being finalized with various vendors so look out for more information to come! We will also be hosting two extra planning meetings specifically for the Harvest Festival. They will be on 9/6 and 10/4 at 7pm. Please reach out to crosspointesocialcommittee@gmail.com if you are interested or would like more information!
Love the Harvest Festival!?? We would LOVE your HELP!!
Leaves falling gently, colors so bright,
It's time for a festival, pure delight!
Pumpkins in flight, bobbing for fun,
The scarecrows are dancing, the day's just begun.
Join us, dear volunteers, come one, come all,
Let's make this event a resounding ball!
With laughter and cheer, let's lend a hand,
Together we'll make this Harvest grand!
*************************************************************************************

Upcoming food trucks shown below
9/14/2023: Hangry Panda
9/21/2023: KBBQ Box
We are looking for a new Food Truck coordinator! About 20-40 minutes of your time weekly will keep our beloved Food Trucks coming to serve Crosspointe. Reach out to crosspointesocialcommittee@gmail.com if you are interested.